Let's start the swap
join our community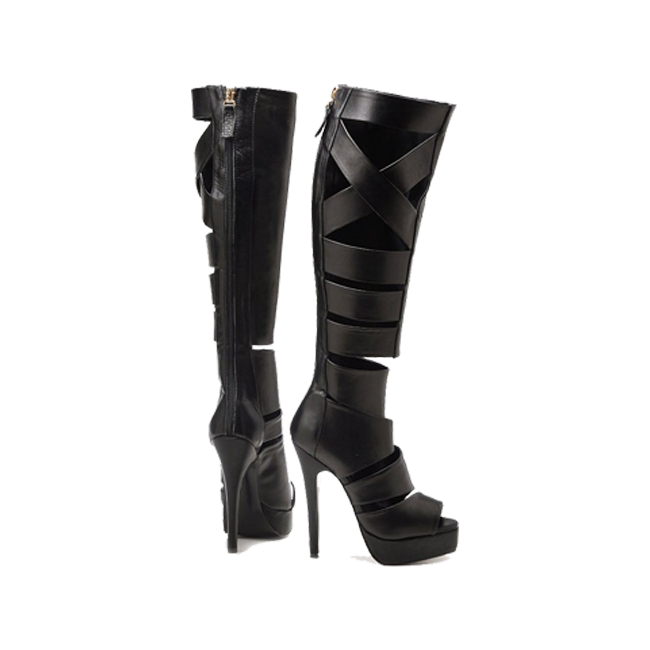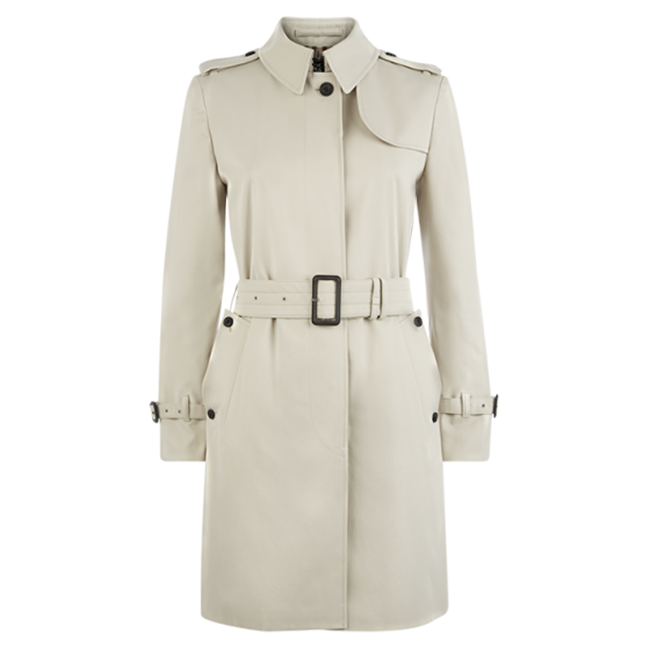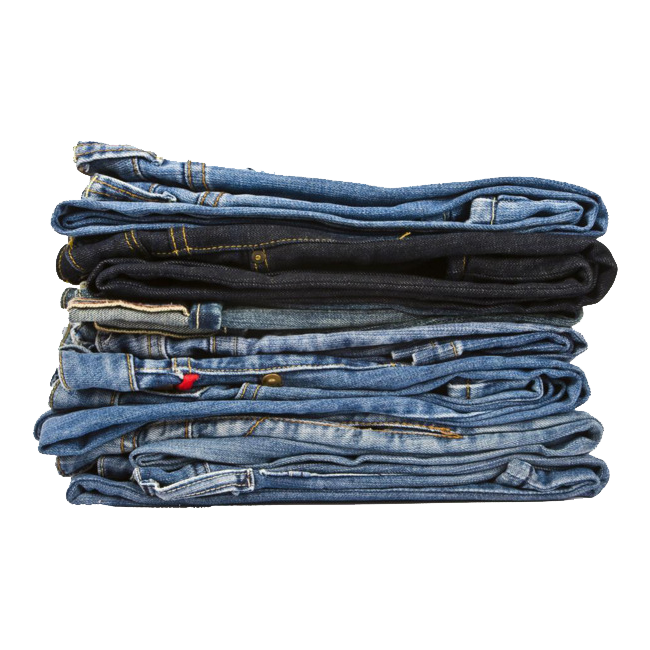 ABOUT THE COMPANY
WHAT IS SWAPUSH?
Swapush is barter: a world of events, exchanges, no cost purchases and respect for the environment! Have fun with us, participate in swap parties, share your business or swap online on the Swapush offer. You will find out how easy it is to find all the things you want or simply giving away what you don't use anymore! And if you can not exchange your items … no problem! You can use pills, our virtual currency created in order to facilitate exchanges! Find out more by following us on social media and downloading the app for Android and IOS.
Subscribe Now
How everything began…
Swapush comes from a personal experience that turned from passion into an entrepreneurial project.
It was the beginning of 2000 when Serena "Mummy" took part to a swap party organized by a student association. She was impressed: fun, negotiation and shopping free. Clothes, furniture peaces, sport staff, everything…
The beginning: she became a serial swapper.
Since that day the swap parties became a tradition that more and more involved many people.
In 2017 Swapush becomes a family and now we are 7: developers (Mattia "Pablo", Angelo "Panic and Fede "Hamster"), social media specialist (Ambra "Little Match Girl" and Giada "Gonzales") and data analyst (Luigi "Teddy").
After a lot of effort, the first version of Swapush app was released totally self-financed.

Subscribe Now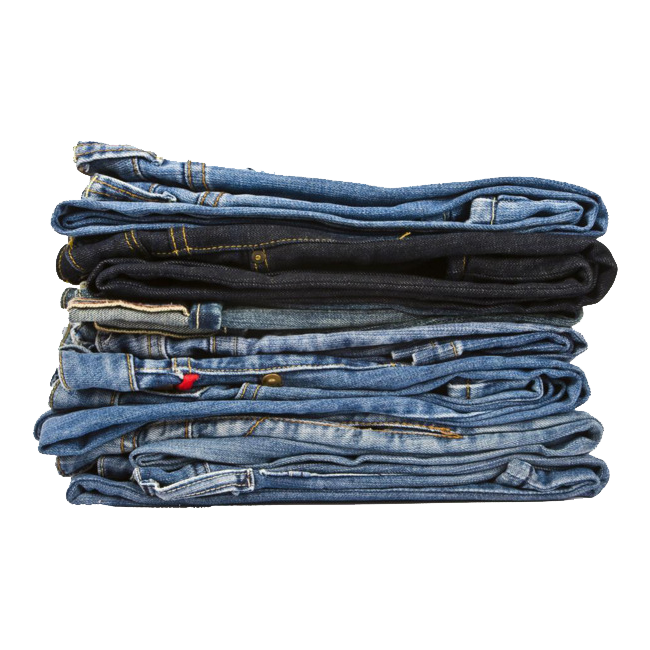 What our swapper say
Join our Swap parties
Partners
people we love to work with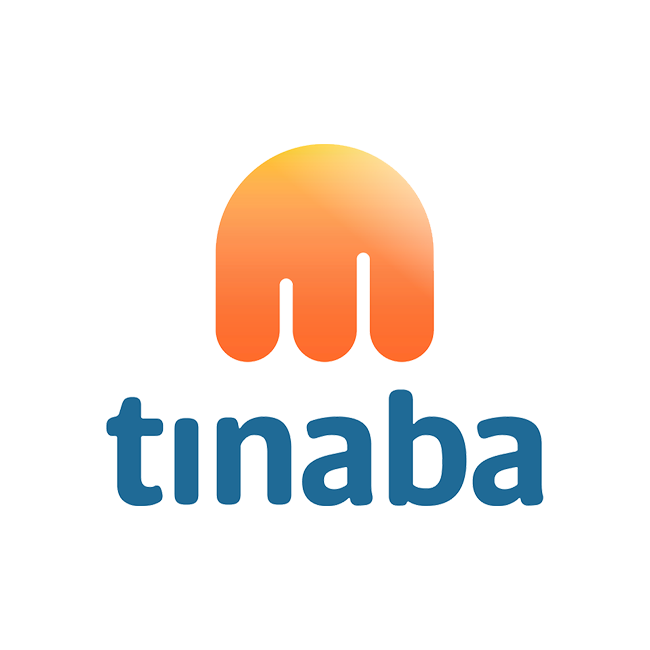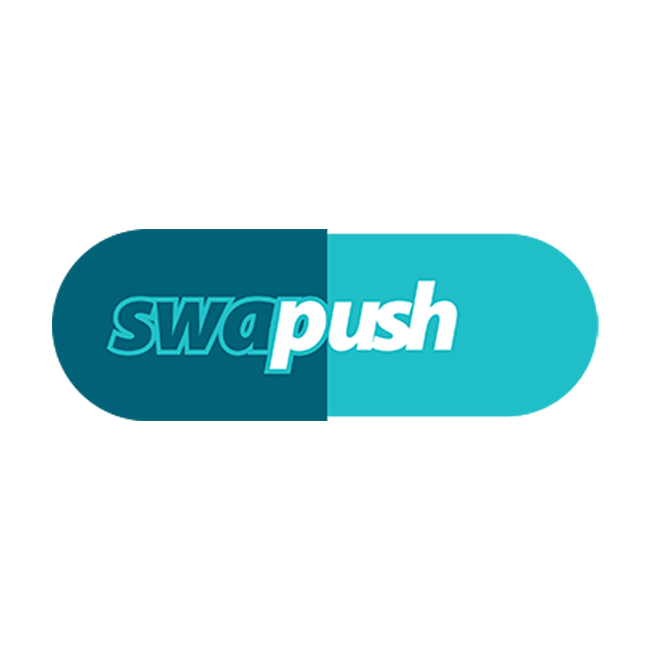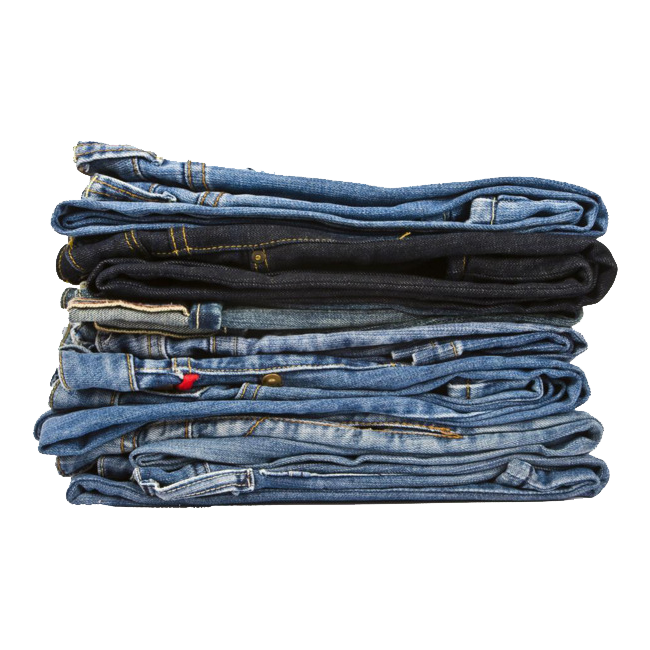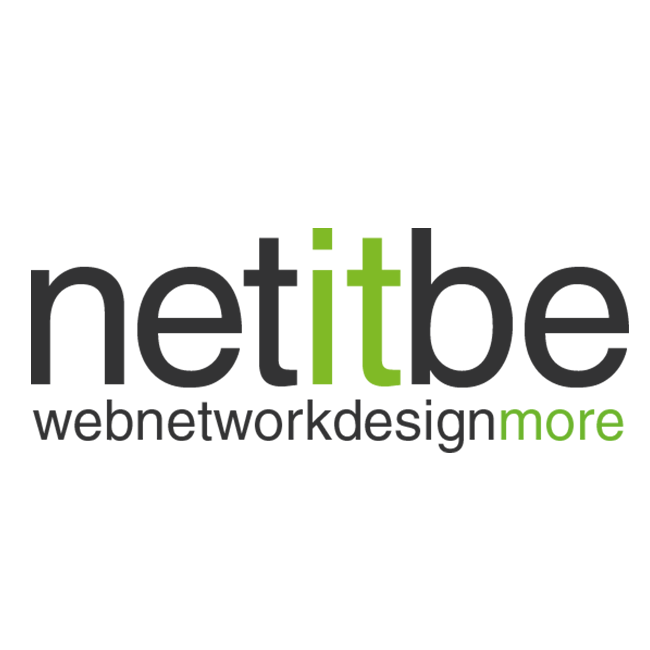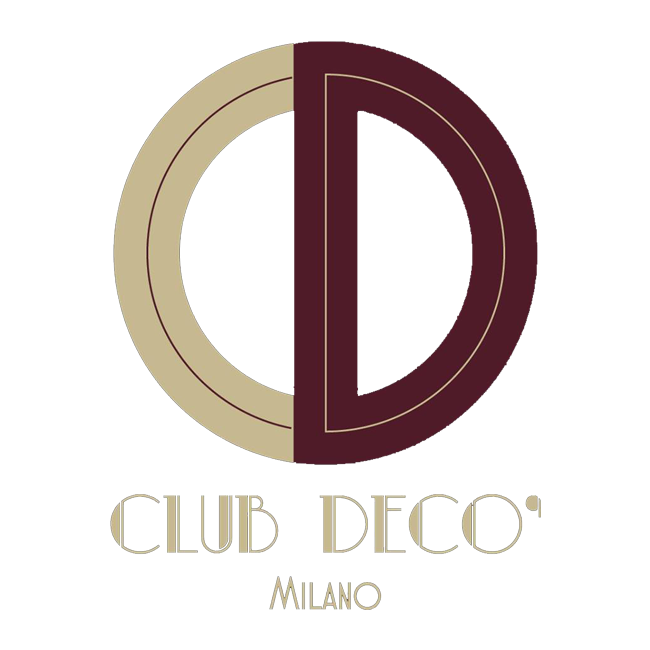 Subscribe our newsletter
for latest updates
By subscribing to our newsletter you will receive information about the events and swap parties that we will organize soon. your data is safe (we hate spam like you!) and will never be passed on to third parties in any way. You can unsubscribe from the newsletter at any time.
Subscribe
OUR SWAP TEAM
taking care of our fellow swappers
Contact
Lets get in touch. Send us a message: